Sudanese area is one of the most virgin destinations on Earth; it comes with a 650 km coastline bordering the Red Sea and it is almost uninhabited.
As the coast offers a wide range of sceneries and seascapes (such as deepwater reef, shallow water reef, flat, lagoon, mangroves and Coral) it is possible being involved in many sport fishing as well as to spot a broad variety of fish.
Right now the best option to reach Port Sudan is flight via Dubai with Emirates or other company. From Dubai to Port Sudan exist only one flight every week on Monday with Fly Dubai, departing from Dubai at 13.00 Pm.
Flyng with Emirates allows you to charge 30 kg of luggage on Fly Dubai flight.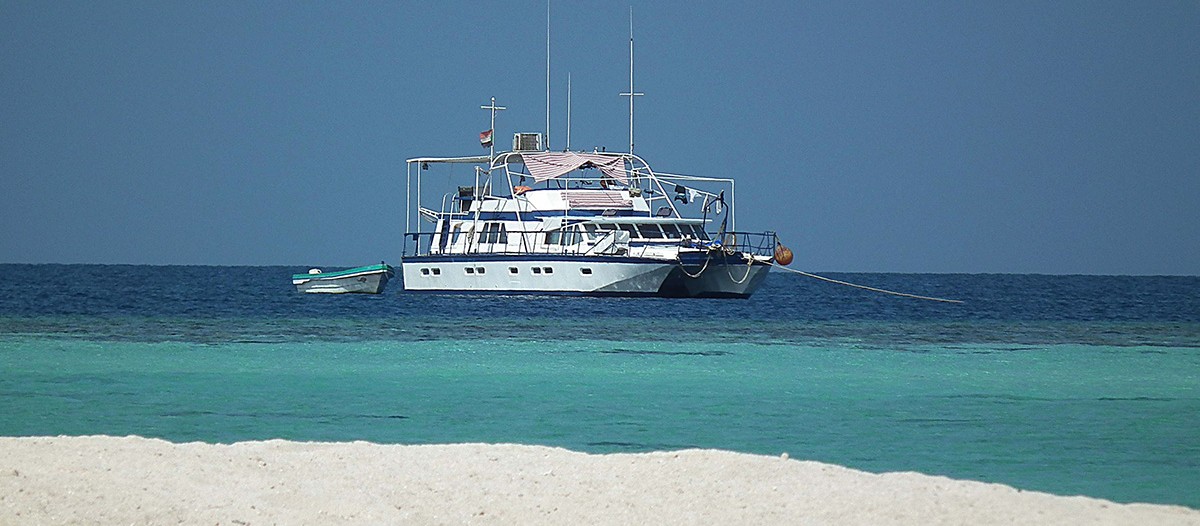 Fish & Technique
We can find a lot of species in the Red Sea Area reef. (GTs, Coral Trout, Grouper, Emperor, Barracuda, Red Snapper, Napoleon Wrasse, Black Tip Shark, Grey Shark, Silky Shark, a remarkable population of Dogtooth Tuna, Bluefin Trevally.
Popping. As the seaward side of Sudanese costal is thick with coral reef, seawater offers a wide variety of fish for topwater with plenty of coral reef.
Jigging. Jigging is likely the most productive technique in Sudan; many big fishes are hooked weekly.
It is well impressive the stunning concentration of Dogtooth Tuna over the Sudanese Red Sea, indeed it is quite common to hook 4 Doggy at the same time during the first drop.
Probably Sudan represent today one of last good fisheries for big doggy, thanks to the structure of the drop.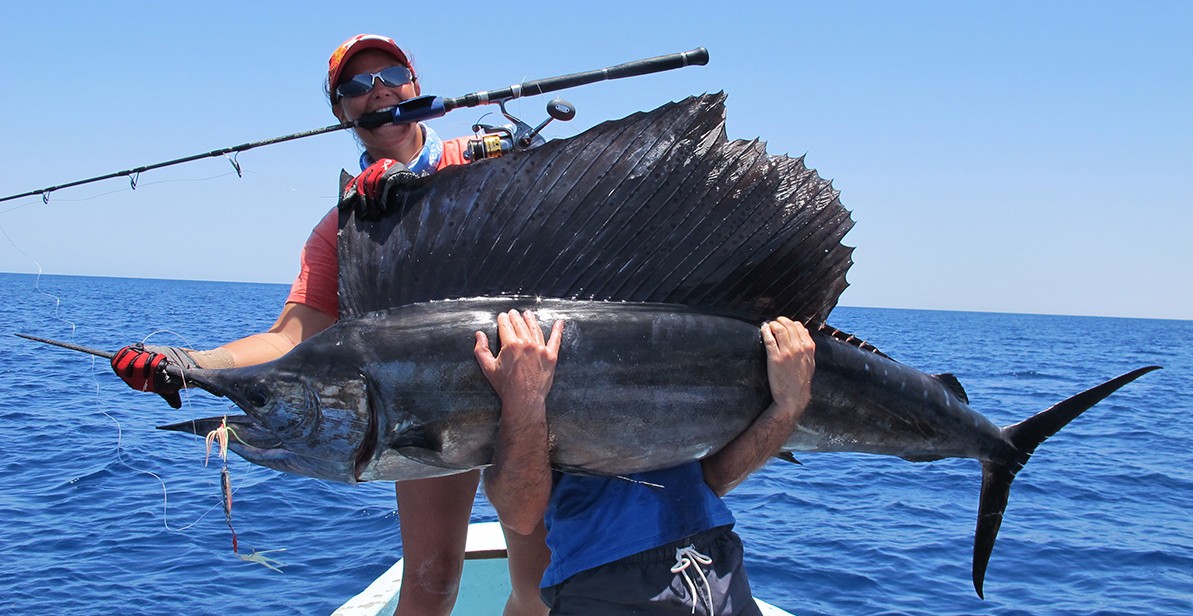 Seasons
The best times to visit Sudan are October/November and from April to June, when the sea is calm and you can reach all the best fishing spots.
Boats
Steel catamaran built in Lancaster UK and renovated in 2013.
18 meters length and 7 meters width, 4 double cabins and 2 twin cabins and 3 bathrooms with shower and 1 shower on deck to wash rods and reels after fishing – Lounge of 30 m2.
We have 2 open 30Hp fiber boat to reach the fishing spots.
---
Program of the Trip
The standard trip include 6 full days of fishing, fishing every day a different area. To reduce the fishing pressure we change zone week by week.
Day 1: arrive in Port Sudan at 16:00 Pm, transfer to the boat, start navigation during the night to reach the fishing ground.
Day 2 to day 7: 6 full days of fishing, coming back in the port in the evening of the last day.
Day 8: breakfast and lunch on board, transfer to the airport after lunch.
---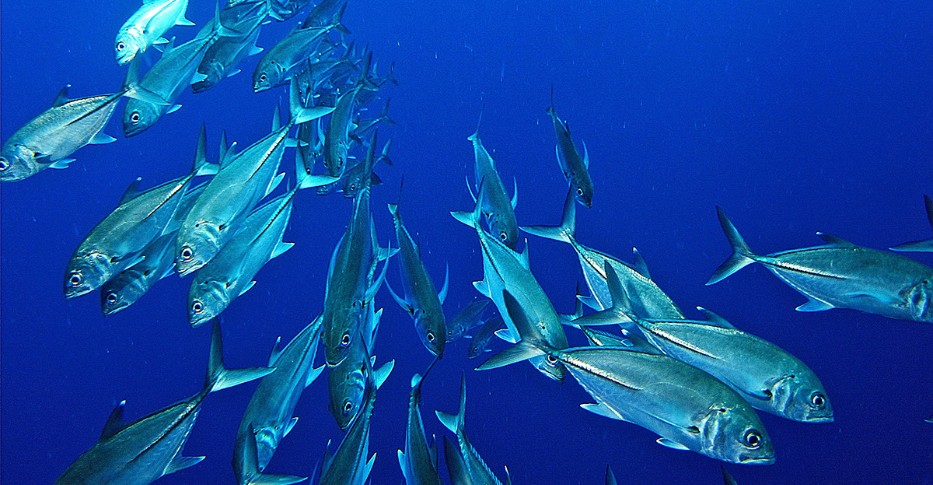 Quotation
Quote include:
All Tranasfers airport-Boats
Fishing days like program
FB accommodation in Our safari Boat
Water in the boat
Sudanese tax
Quote not include:
International flights
Soft drink and alcoholic drink
Tips to the crew