Rodrigues is a small island part of the Repubblic of Mauritius. Locate 560 km est from Mauritius, we can say that is a small point in the middle of the Indian Ocean.
A paradise for Sportfishermen who like the multi fishing destinations.
We can fish 360° BigGamefishing, live bait trolling, lure trolling, big baiting, jigging, slowJigging all the predator species who live in this part of Ocean.
Target is land big fish who lives in Rodrigues bank far out the island.
Huge is the right world for this Fishing Spots.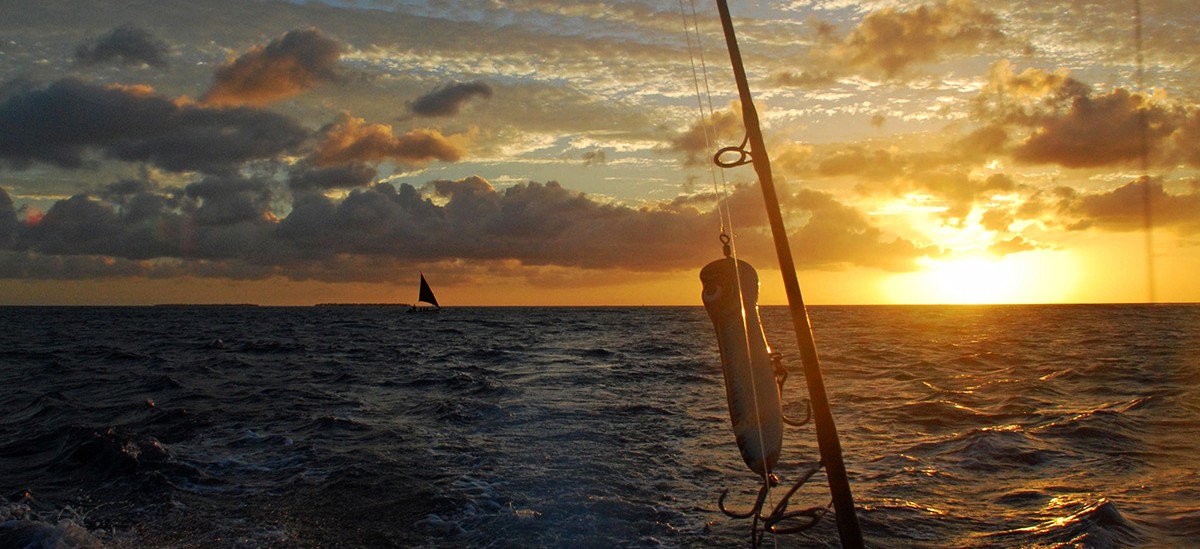 Fish & Technique
You can fish a lot's of different species in our area like (Giant Trevally, Massive Dogtoothtunas, Yello Fin Tunas, sailfish, groupers, sharks, wahoos, dorados, marlins, snappers, coral trout and many others.
Jigging: jigging spots are something unbelievable, huge structures grow up to the deep ocean plateau with monster fish leaving around it.
Big Game fishing: during our navigations our boat crew can troll for Billfish and many others species like YFTunas. Wahoos and big Dorados.
Big Baiting: if you want to land monster sharks and Dogtoothtunas, this is the right technique for you with 80 lb rods and reel on stand-up.
Fight Hard come in Rodrigues.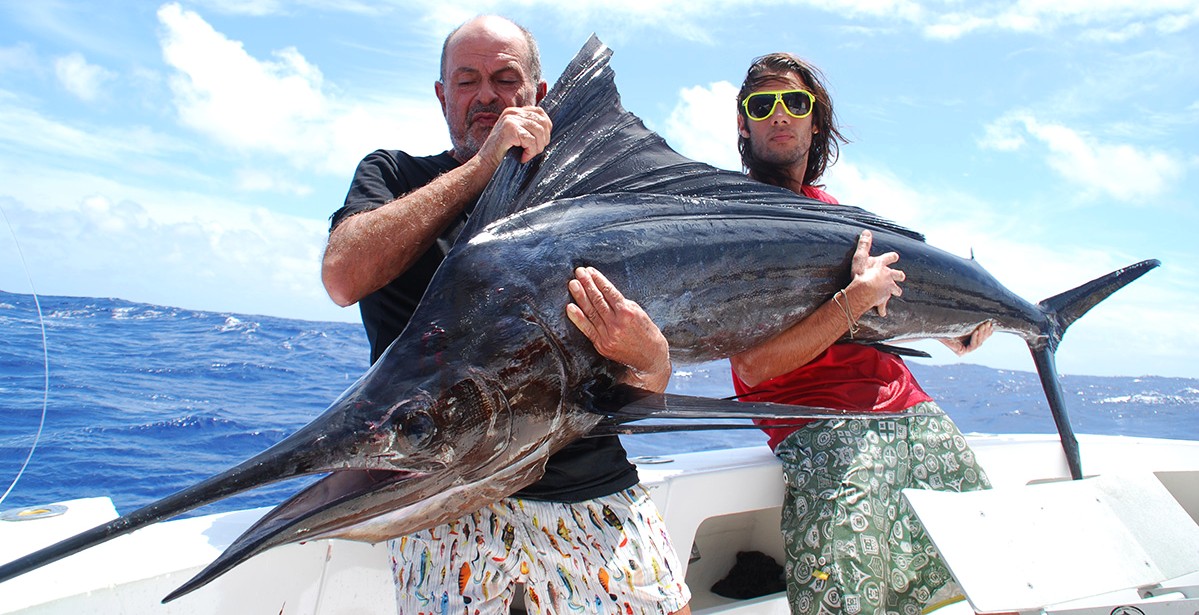 Seasons
Rodrigues offers a tropical climate, which is pleasant throughout the year. But rain is quite rare. The average temperature ranges from 29°C to 34°C during summer (November to April). The temperature is cooler during the winter months (May to October). Cyclones can threaten the island during the summer seasons. Droughts sometimes afflict the island between September and November. The water temperature varies between 23°C and 29°C.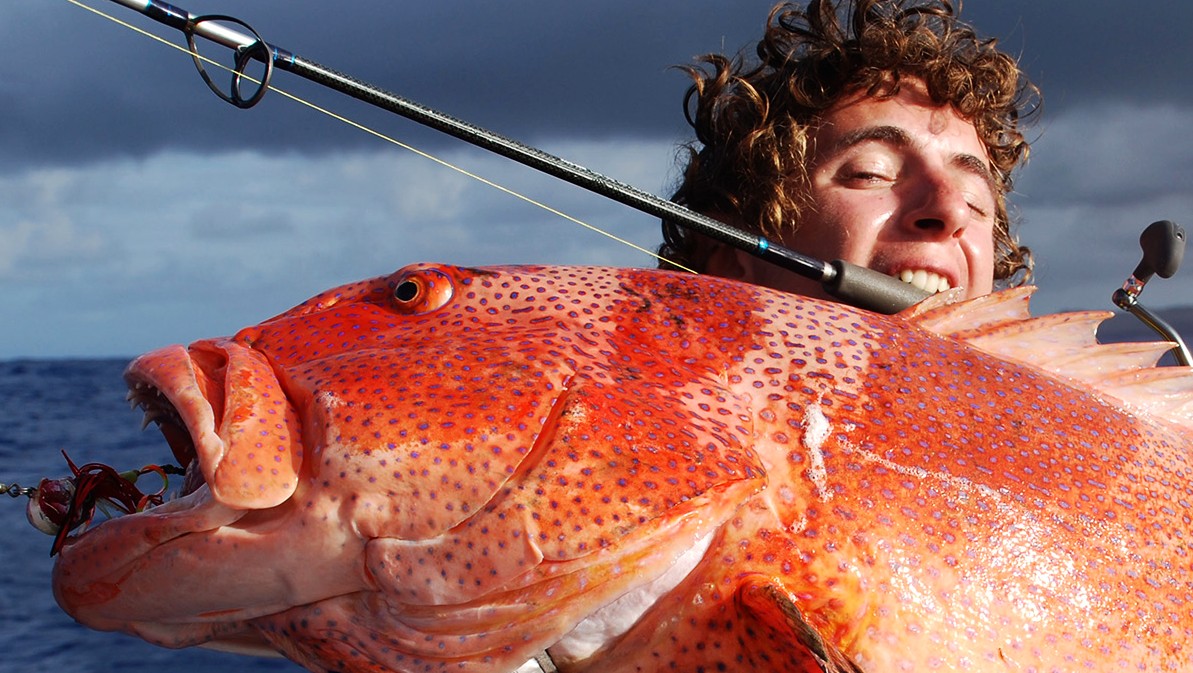 Boats
Black Marlin is a 50 feet Legend that was originally designed in Mauritius. It is specially designed for the Rodriguan waters where the average annual winds are 18 knots and the wave height is 2.50 m. The Black Marlin set sail for the first time in February 2005. The level of comfort on board is outstanding and its numerous customised features make it perfect for Sportfishing.

Lodge and Accommodations
The Island offers a wide range of lodging. Hotels situated close to the beach – 30mn from Port Mathurin
The Tekoma 4 stars + at Anse Ali
The Cotton Bay at Pointe Coton
The Mourouck Ebony and The Bakwa Lodge at Port Sud Est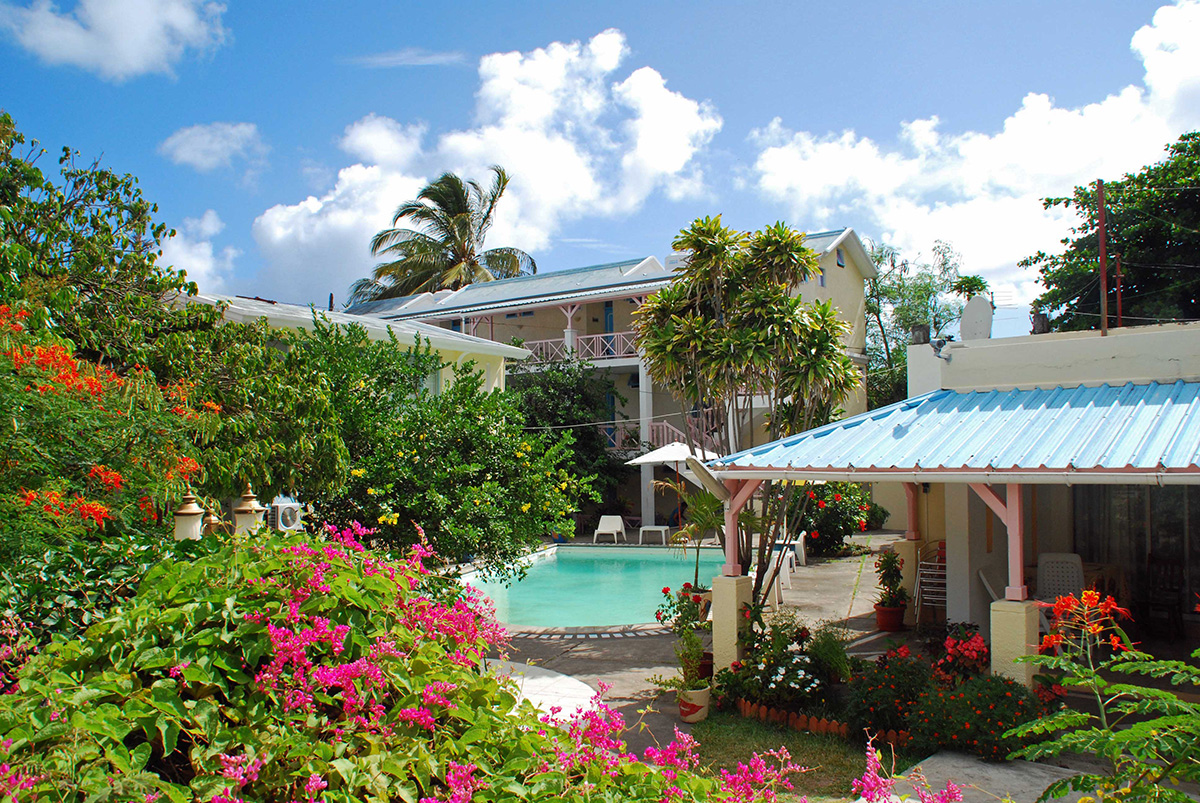 ---
Program Of the Trip
Day 1: departure from your country.
Day 2: Arrival in Mauritius, domestic flight to Rodrigues(2 hrs).
Day 3-8: six full days of fishing. (Overnight expeditions under request)
Day 9: domestic flight back to Male for a late evening flight home.
Longer, trips possible under request.
---
Quotation
Quote include:
All Tranasfers airport-Lodge-Boats
Fishing days like program
FB accommodation in Our lodge
Water in the boat -Maldivian GSTax
Tax
Quote not include:
International flights
Domestic flights
Tips to the crew
Surcharge for *Expeditions Overnights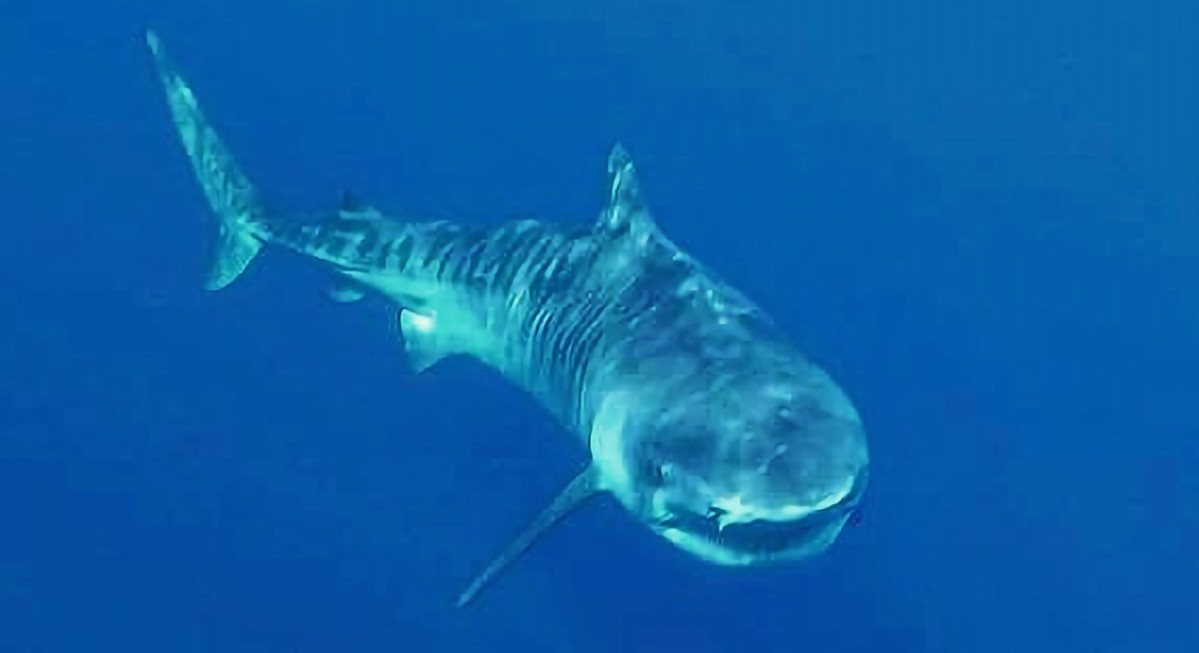 Fishing Expeditions:

During your stay in our fishing lodge is possible make a fishing expedition in the remote Banks (Eastern Bank, Howking Bank) far out open water. We will decide, if we can go in Expedition, during the fishing trip in according of the weather condition from our Boat Crew and Captain.