If you are looking for reef fish biodiversity, you must come with us and enjoy the remote par of Lakshadweep sea.
Lakshadweep is an archipelago of twelve atolls, three reefs and five submerged banks, with a total of about thirty-nine islands and islets. The reefs are in fact also atolls, although mostly submerged, with only small unvegetated sand cays above the high-water mark. The submerged banks are sunken atolls. Almost all the atolls have a northeast-southwest orientation with the islands lying on the eastern rim, and a mostly submerged reef on the western rim, enclosing a lagoon. It has 10 inhabited islands, 17 uninhabited islands, attached islets, 4 newly formed islets and 5 submerged reefs.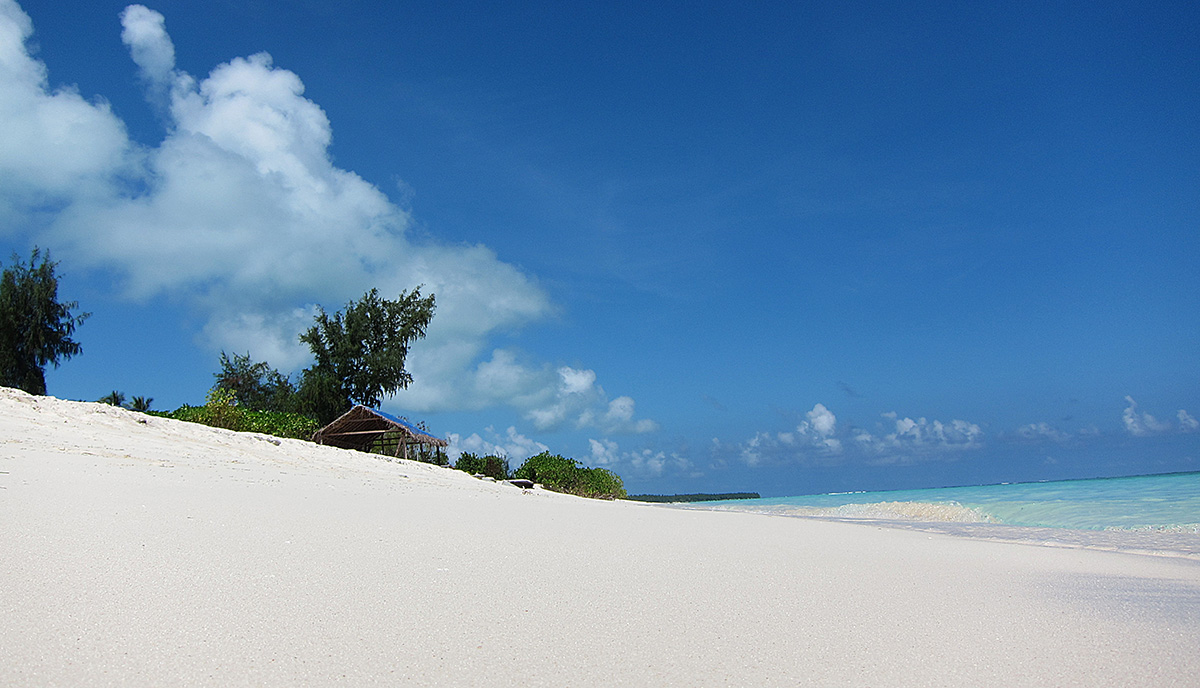 Fish & Technique
You can fish a lot's of different species in Lakshadweep sea like (Giant Trevally, Dogtoothtuna, Napoleon Wrasse, sailfish, groupers, sharks, wahoos, , snappers, coral trout and many others.
Popping: reach the fishing spots is not so easy, they are far out to the main islands. But you can find great topwater activity on that reefs.
Topwater is something unbelievable, with strong incoming currents predators are so active.
Jigging: Pristine reefs has aggressive fishes also on jigging,
Therefore, fishing in the Lakshadweep is all about getting to the these remote islands – and getting the special permissions to go there as a foreigner is not easy task .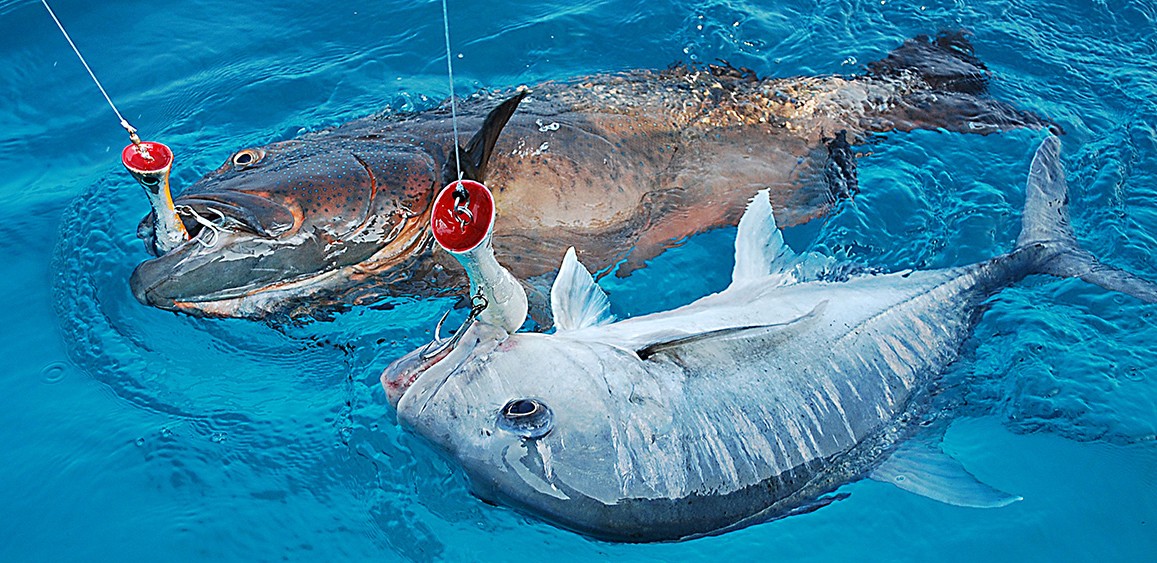 Seasons
In Lakshadweep, as Maldives, we have 2 different seasons divided in 2 different monsoon.
Wet Monsoon start from April/may to Sept/Oct, and in this part of the year you can find some hard rain, the sea is normally rough but fishing is very good especially for expert anglers.
Dry Monsoon start from Oct/Nov till Mar/April and you can find the best weather with clear sky and not so rough sea perfect to reach all the virgins fishing spots available in north atolls.
Is recommended to fish Lakshadweep reefs during the dry season especially from January to April when the ocean is calm and you can go far without encounter rough situations.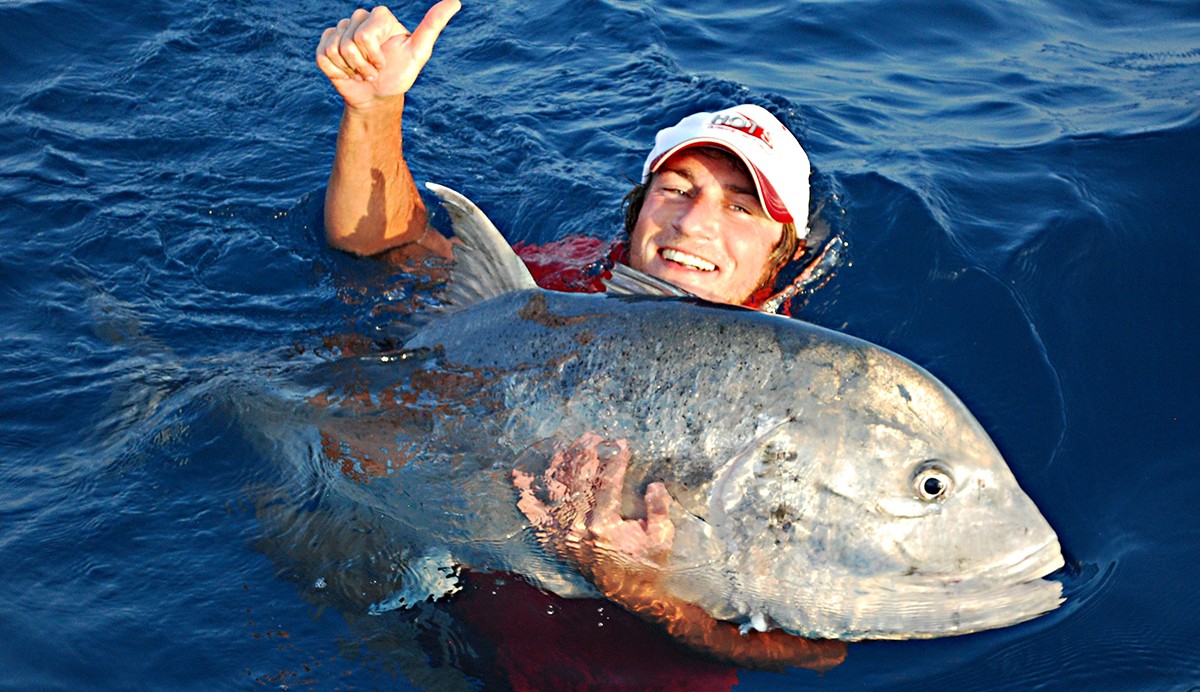 Boats
In Lakshadweep you can find only Local fishing boats with Yanmar engine, with maximum speed of 8 nm. This is what the island can offer, if you are wild anglers this place is for you.

Lodge and Accommodations
We can sleep in Local Guest Houses not so comfortable, but after sleeping in the boats during the fishing expeditions, it looks like to stay in 5 stars accommodation.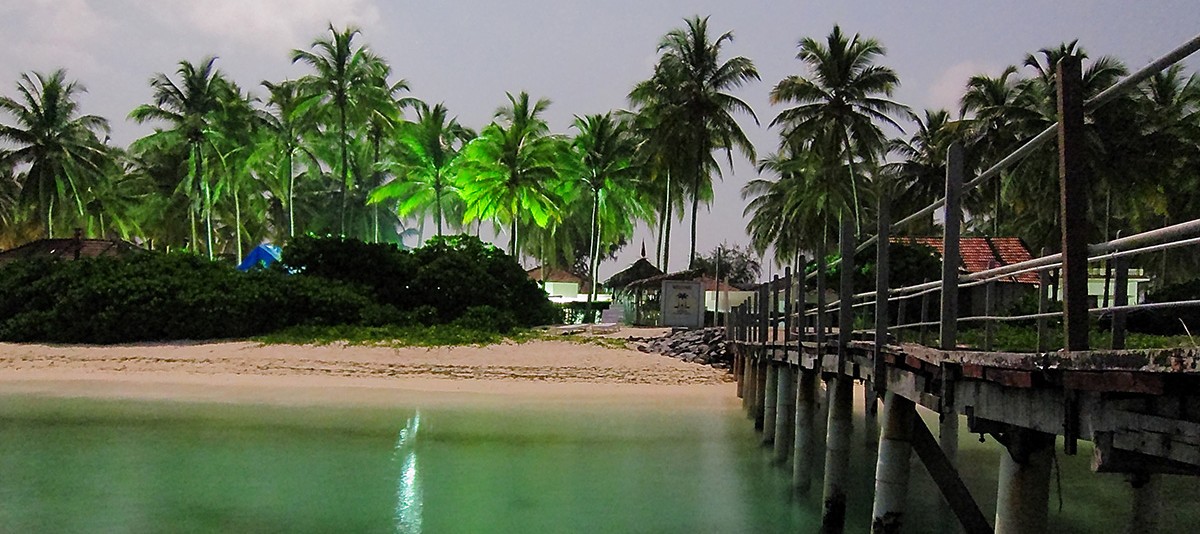 ---
Program Of the Trip
Day 1: departure from your country
Day 2: Arrival in Cochin (India), domestic flight to Agatti (1h 10 min).
Day 3-8: six full days of fishing.
Day 9: domestic flight back to Cochin for a late evening flight home.
Longer, trips possible under request.
---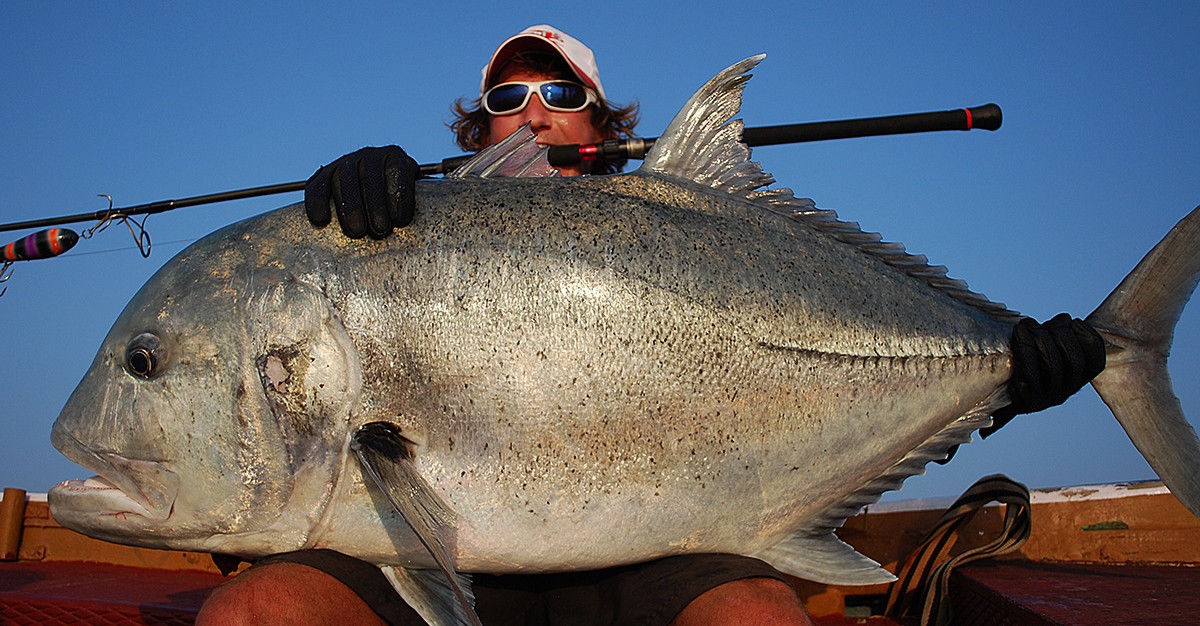 Quotation
Quote include:
All Transfers airport-Lodge-Boats
Fishing days like program
FB accommodation in Our lodge and boat
Water in the boat
Fishing Permit and Tax
Quote not include:
International flights
Domestic flights Cochin-Agatti-Cochin
Tips to the crew
Surcharge for *Expeditions
Indian Visa
Fishing Expeditions:

During your is possible make a fishing expedition in the remote areas of the northern part of the archipelago.
We will decide, if we can go in Expedition, during the fishing trip in according of the weather condition from our Boat Crew and Captain.