We discovered Socotra on march 2009... we discovered the place where you can find the biggest Gts on topwater of the world.
Like pioneers, we are proud to say we are the FIRST to cast a popper in that unknown part of the Aden Gulf, and the results was something unbelievable.
No Phones, no Internet, no electricity, no people, no tourism this is Socotra one of the last paradise on earth.

Fish & Technique
You can fish a lot's of different species in that remote area like (Giant Trevally, sailfish, groupers, sharks, wahoos, marlin, snappers, coral trout and many others.)
Popping: Pe 12 this is the only recommendation to fight against this Massive Giant trevally.
Socotra GTs are pelagic fish so you can find them in big schools or nothing, that's it.
Jigging: plenty of spots we dropped our jigs without fishfinder and we had a lot's of bites, so is recommended to use strong rods with minimum pe 6 on spools.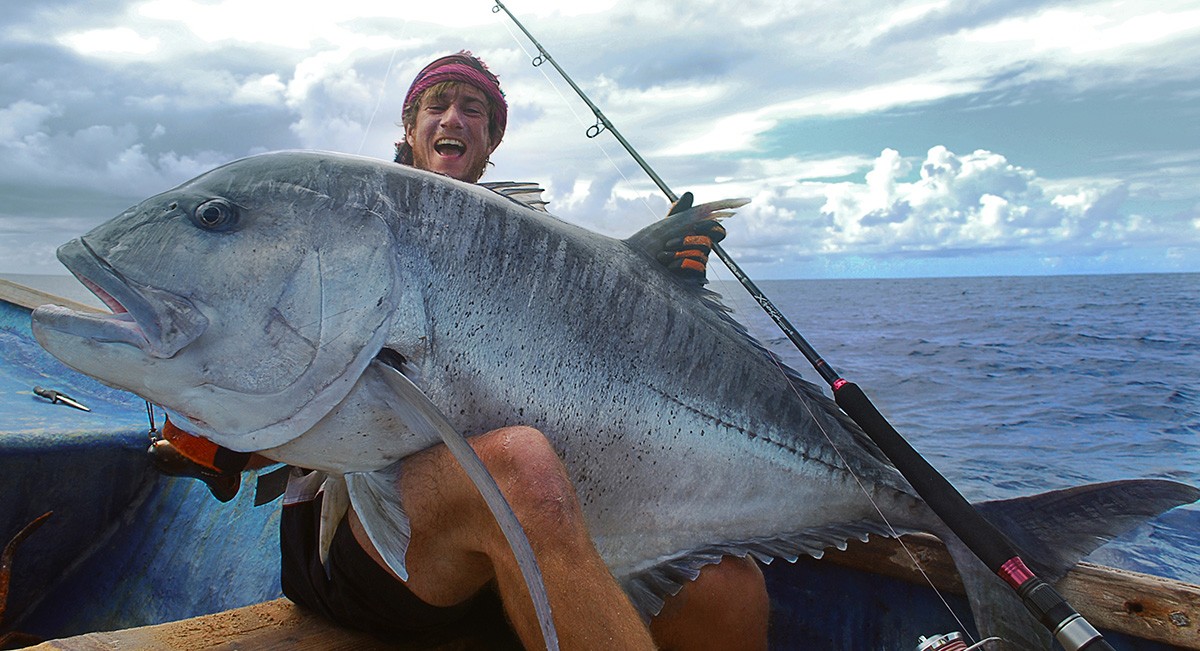 Seasons
We can't fish the island all the year, due to the hard conditions of the sea, huge currents, rough sea and dangerous structures are normal in this ancient sea.
Dry Monsoon start from October till April/May and you can find the best weather with clear sky and not so rough sea perfect to reach all the virgins fishing spots available.
Wet Monsoon start from April/may to Sept/Oct, and in this part of the year you can find some hard rain, the sea is very rough and local fishermen tribes move from the cost due to the extreme weather conditions.
Boats
Only local 8 mt boat with only 15 to 30 Hp 2 stroke Yamaha are available in this island.
This is why we go out in the sea only with 2/3 boats for safety.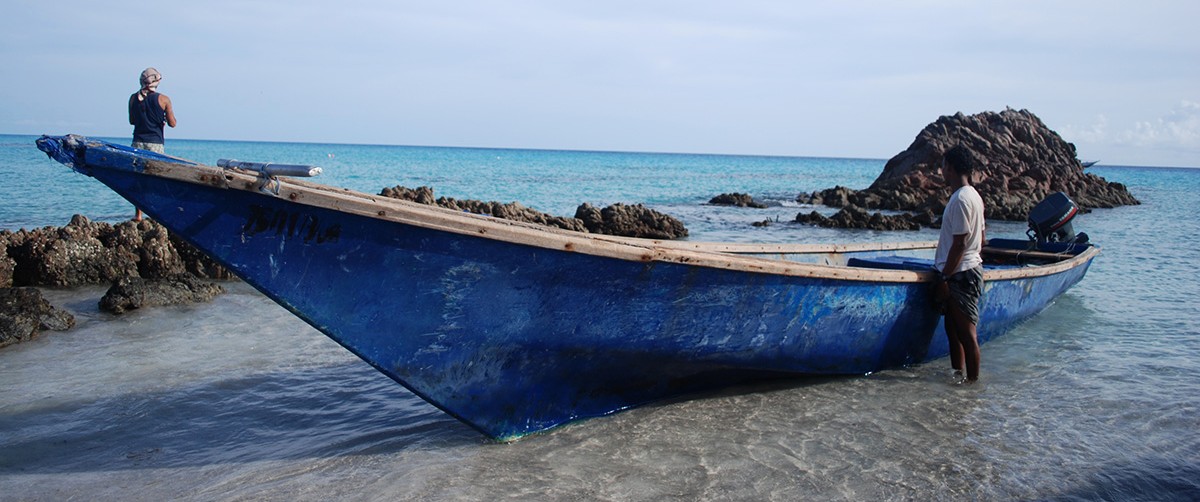 Fishing camp and Accommodations
There are few Simple Hotels in Hadiboo the small capital of the Island.
The rest of the day we must camp in wild beach under the sky, not for all fishermen.
Camp is really wild and we don't have any form of comfort.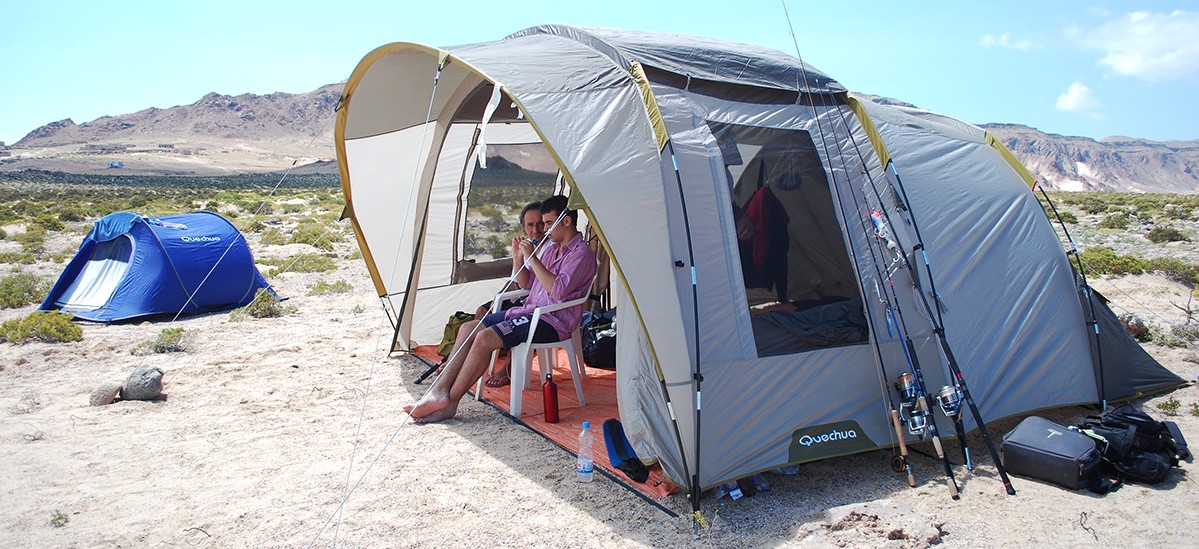 ---
Program of the Trip
Day1: departure from your country
Day 2: Arrival Cairo + Yemenia Flight to Socotra(flight are not always Warranted)
Day 3-8: 6 days of fishing.
Day 9: flight back to Cairo for a late evening flight home.
Longer, trips possible under request.
---
Quotation
Quote is available only under request for small groups of 4 6 8 people.
Destination Closed due to cruel civil war in Yemen.